Croatia is one of the most popular destinations not only for the European tourists. Travelers from all over the world fly here to see the natural beauty and bathe in the crystal clear water of this former Yugoslav country.
AirExplore has decided to open its new flight to Split in cooperation with the popular Slovak travel agency Pelikan. For the first time it is flying on Sunday, July 19. Passengers will board a comfortable Boeing 737 in the afternoon and about 2 hours later they can swim in the refreshing waves of the Adriatic Sea.
The flight tickets are available on the website of AirExplore.
Wednesdays and Sundays
The new route to Split from Bratislava is available every Wednesday and Sunday, always in the afternoon or evening. One-way ticket prices start at 69 euros including baggage. Air Explore is now offering one way tickets to Split from 69 euros or return flights from 138 euros including baggage.
VIRTUAL AIRCRAFT TOUR:
Flight schedule:
Departure on Wednesday:
ED3830 Bratislava 13:35 – Split 15:05

ED3831 Split 16:05 – Bratislava 17:35
Departure on Sunday:
ED3830 Bratislava 15:05 – Split 16:35

ED3831 Split 17:35 – Bratislava 19:05
Simple flight change
Compared to the competitive offers of low-cost companies from Vienna another benefit is that AirExplore and Pelikan will offer flexible flight tickets. Prices of flexible one way tickets start at 99 euros. It is a guarantee that the date change will be free of charge.
Fresh air in every 4 minutes
AirExplore complies with all regulations and recommendations issued by the European Aviation Safety Agency (EASA) as well as regulations issued by Public Health Office of the Slovak Republic and the Department of Chief Hygienist of the Ministry of Transport. The airline monitors the health of its crew, which are equipped with the necessary protective facilities and the aircrafts are disinfected after each flight or locally and during the flight.
 For the same reasons food and beverages are delimited as well as the movement of passengers on the board. Boarding is allowed only with covered mouth and nose expect children under 3 years and people living with ASD (autism). Hand disinfecting will also be available directly on board. The process of boarding is modified to minimize the accumulation of passengers.
 Aircraft systems are also equipped with HEPA filters, which means that the air in the cabin changes every 4 minutes. The risk of infection is therefore lower than, for example, on a 13-hour train journey.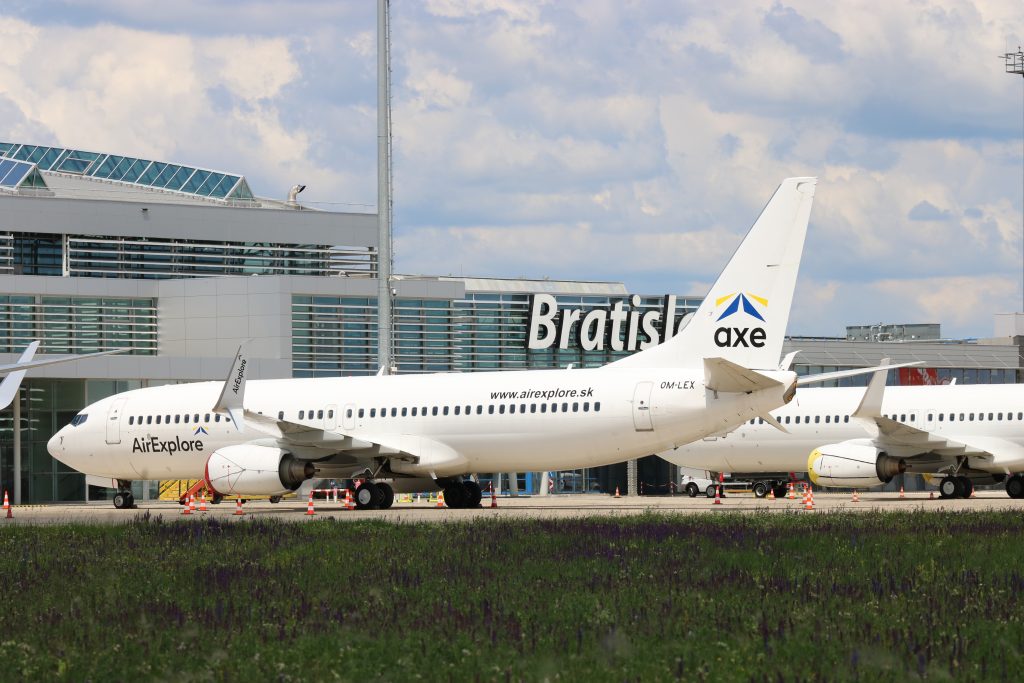 The best of Croatia
An excellent start of your holiday
Stay in Split or escape to a smaller nearby town. It is up to you. If you decide to stay in Split, be prepared for a charming and traditional seaside atmosphere spiced with beautiful pebble beaches (and one sandy one in Bacvice).
 Split is the largest seaside city in Croatia. It has a lot of majestic cultural monuments and is really close to the beautiful Omis, or the legendary Makarska Riviera. That's why it's a great starting point for vacationers. Split is also surrounded by wonderful islands of Brac, Hvar, Solta and Ciovo. And just a few kilometers away you can find those legendary breathtaking Croatian beaches.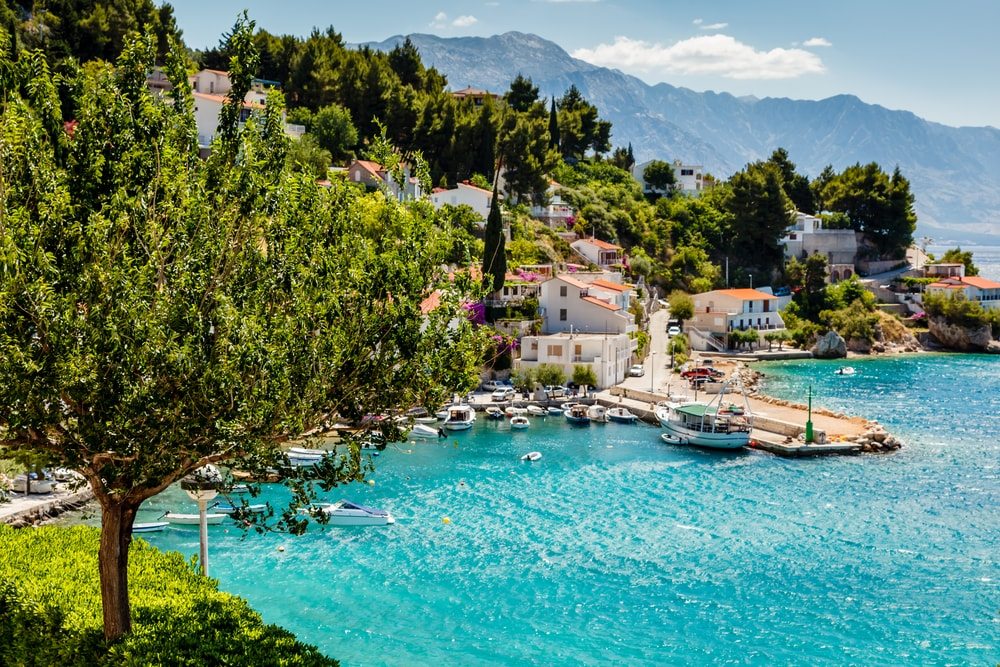 Split for a weekend or for 10 days?
Based on the statistics of the search engine of Pelikan Split is the most popular Croatian destination. Slovak tourists fly there for more than a week. The average length of stay by plane in Split is 10 days.
The new flight plan is thus adapted to the requirements of all tourists – it is suitable for weeklong and eleven-day tours, but also for those travelers who choose Split as a city break destination.
The 3 biggest benefits of the new route to Split:
the fastest way to Croatia from Slovakia,

one way tickets from 69 euros one way,

baggage already included in the ticket price

Why fly with AirExplore?
The company has been operating internationally for 10 years.

AirExplore has a modern fleet of seven Boeing 737s.

By purchasing an AirExplore ticket, you will support a Slovak company.

The company has already carried more than 5 million passengers worldwide.

AirExplore aircraft have flown more than 40,000 flights.

96% of flights departed/landed on time.

AirExplore has an international IOSA certificate and as the only Slovak company it is also a member of the international organization of air carriers AIRE