About AirExplore
---
AirExplore is Slovakia's largest airline providing the most flexible, full-service ACMI and air charter solutions worldwide.
We offer our clients reliable aircraft, experienced crews, efficient maintenance, and first-class insurance coverage.
Based at Bratislava Airport, our fleet comprises 10 aircraft, including 9 x Boeing 737-800s and 1 x Boeing 737-800BCF.
A part of Avia Solutions Group
---
AirExplore is part of the Avia Solutions Group family, the world's largest ACMI (Aircraft, Crew, Maintenance, and Insurance) provider, with a fleet of 192 aircraft. The group also provides a range of aviation services including MRO (Maintenance, Repair, and Overhaul), pilot and crew training, ground handling, as well as a variety of associated services. Supported by 11,500 highly skilled aviation professionals, the group operates in 68 countries worldwide.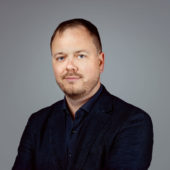 Martin Stulajter
Chief Executive Officer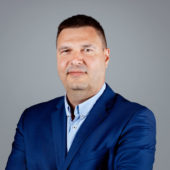 Miroslav Polonyi
Chief Financial Officer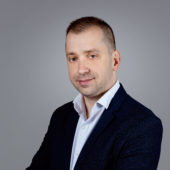 Julius Sedlacek
Chief Operating Officer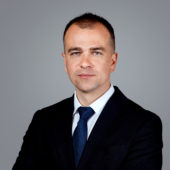 Pavol Klein
Flight Operations Manager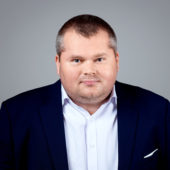 Pavol Galan
Technical Director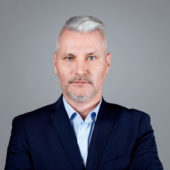 Dusan Smijovsky
Maintenance Director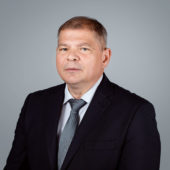 Roman Orosz
Crew Training Manager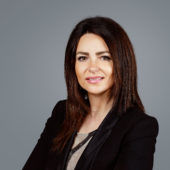 Katarina Stulajterova
Cabin Crew Manager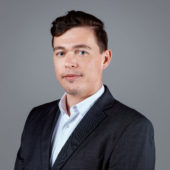 Martin Rosenberger
Operations Control Centre Manager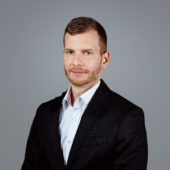 Michal Molnar
Crew Planning Manager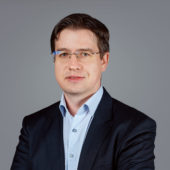 Roman Grell
Compliance Monitoing Manager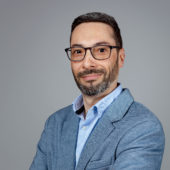 Peter Kajdi
Security Manager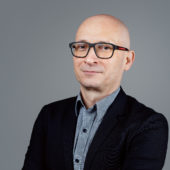 Petr Hvalcak
Safety Manager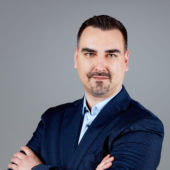 Peter Kirth
Ground Operations Manager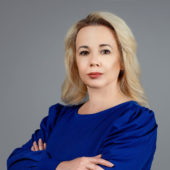 Katarina Slovakova
HR Manager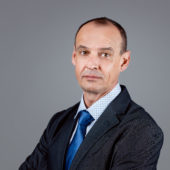 Juraj Valent
Commercial Manager
Our former and current bases
---