About AirExplore
---
We operate a fleet of Boeing 737-800 aircraft which is one of the most popular narrow body aircraft in the word.
Our core business is to provide the ultimate and most flexible ACMI solutions worldwide.
Our philosophy as well as our business is simple… you pay, we care…
and we care for our clients using modern aircraft, experienced crew, skilled maintenance and comprehensive insurance.
We are at our client´s service.
OUR COMPANY
Meet our team and many other devoted staff members
---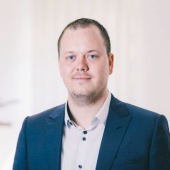 Martin Stulajter
Chief Executive Officer
Miroslav Polonyi
Chief Financial Officer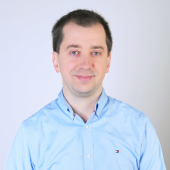 Julius Sedlacek
Chief Operating Officer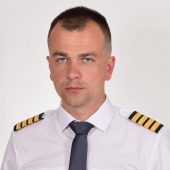 Pavol Klein
Flight Operations Manager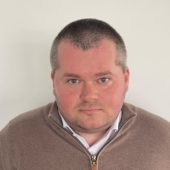 Pavol Galan
Technical Director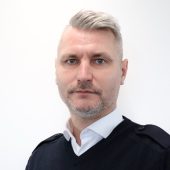 Dusan Smijovsky
Maintanance Director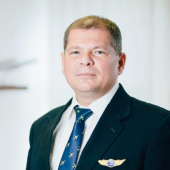 Roman Orosz
Crew Training Manager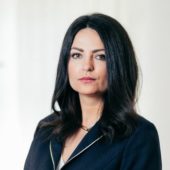 Katarina Nikolic
Cabin Crew Manager
Peter Kirth
Ground Operations Manager
Juraj Valent
Commercial Manager
Roman Grell
Compliance Monitoring Manager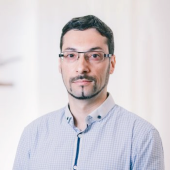 Peter Kajdi
Security Manager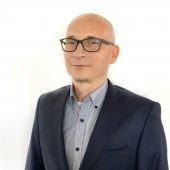 Petr Hvalcak
Safety Manager
Our former and current bases
---