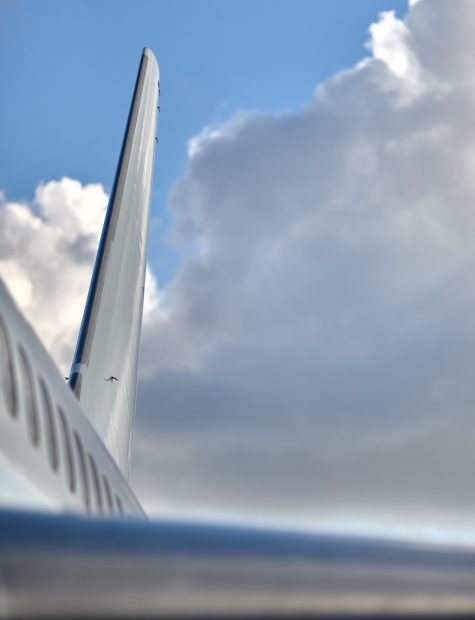 ACMI / Wet Lease
---
The core business of AirExplore is based on ACMI / Wet lease operations. Specializing in ACMI / Wet lease operations, AirExplore is capable of setting up a remote operational base for our aircraft. Using our own maintenance organization and highly experienced and friendly crew, AirExplore is able to satisfy any customer's requirements.
VIDEO
Customizing our aircraft for the client
Charter Flights
---
We offer professional services for:
Tour Operators
Football Teams
Companies
Short / medium / long-term contracts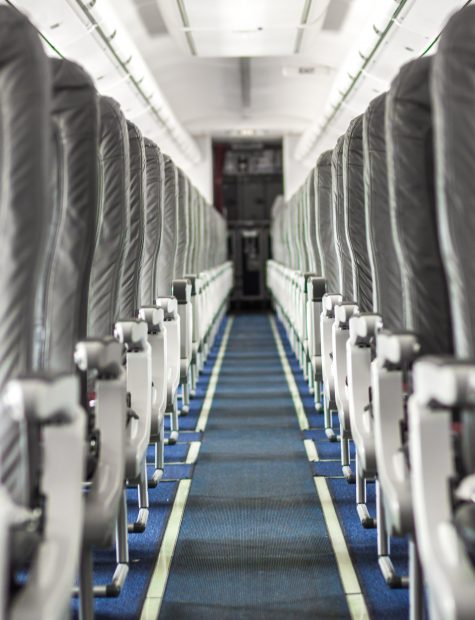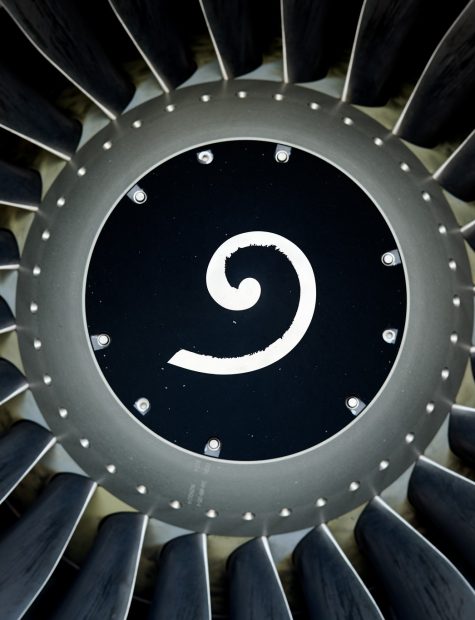 Part 145 Organisation
---
AirExplore is authorized in accordance with the conditions and limitations of the PART 145 approval issued by the Transport Authority of the Slovak Republic to perform aircraft maintenance (line maintenance – A1 – Airplanes over 5700 kg, B737-300/400/500/600/700/800/900).