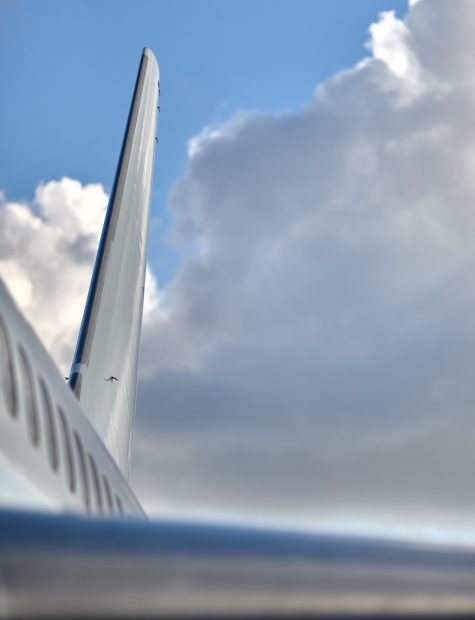 ACMI / Wet Lease
---
The core business of AirExplore is based on ACMI / Wet lease operations. Specializing in ACMI / Wet lease operations, AirExplore is capable of setting up a remote operational base for our aircraft. Using our own maintenance organization and highly experienced and friendly crew, AirExplore is able to satisfy any customer's requirements.
Charter Flights
---
We offer professional services for:
Travel agencies and tour operators
National sport teams and sport clubs
Corporate clients
Other airlines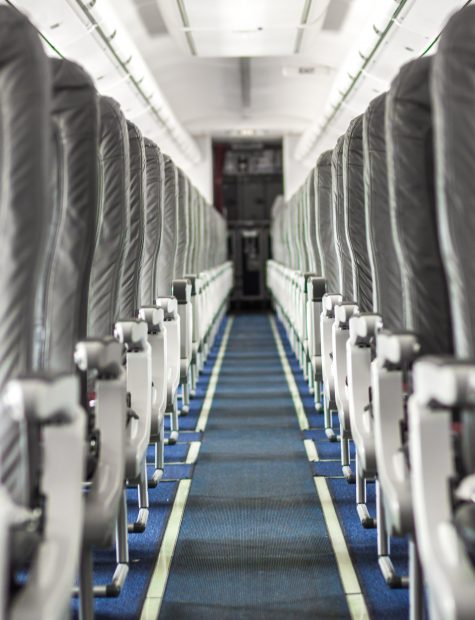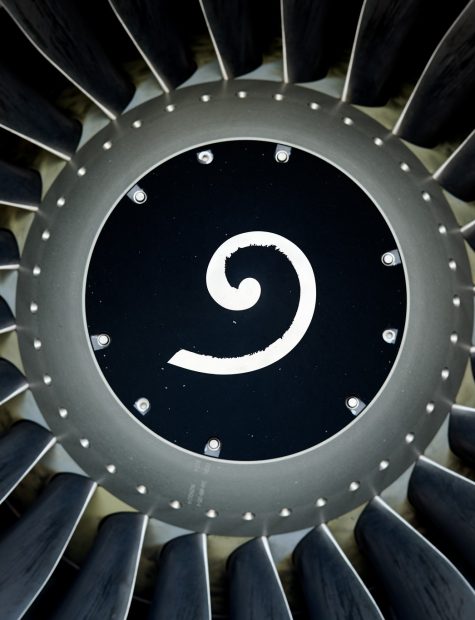 Part-145 Organisation
---
AirExplore is aprroved Maintenance organisation in compliance with Section A of Annex II (Part-145) of Regulation (EU) No. 1321/2014 to accomplish the aircraft maintenance (line maintenance – A1 – Airplanes over 5700 kg, B737-300/400/500/600/700/800/900; B737-7/8/9).
Cargo Services
---
We provide air freight services operated by Boeing 737-800BCF and our solutions are designed to fit our clients' transportation needs. AirExplore has the authorization to transport dangerous goods and is also experienced in handling various types of cargo:
General cargo
Non–standard cargo
Perishables
Animals
Vulnerable items